Preserving Celtic Spirituality through Profound Connection to Nature
We began our narrative with the quote "The land does not belong to us, we belong to the land." Just like the first nations people of these sacred shores, the Celts trod far more lightly upon the earth than we do in modern times. They knew they depended upon the land for their survival and fully understood that failing to care for their environment was actually harming themselves.
It may come as no surprise that the heart of Celtic spirituality was simply living in harmony with nature, and traveling the journey in the everyday ordinariness of life – the pain and the pleasure, the heartaches and the hopes, the disappointment and the dreams. Their mythologies reveal this in many of the myriad layers that combine to tell their stories.
The Celts were a civilized people who understood the importance of strong communities having quickly learned that no one can build a barn by themselves They were quick to share and extend hospitality to strangers, realizing that they may lead to avail themselves of another's generosity at some point in time.
From careful observation of the night sky and natural events, they were able to predict the seasons and navigate with uncanny accuracy.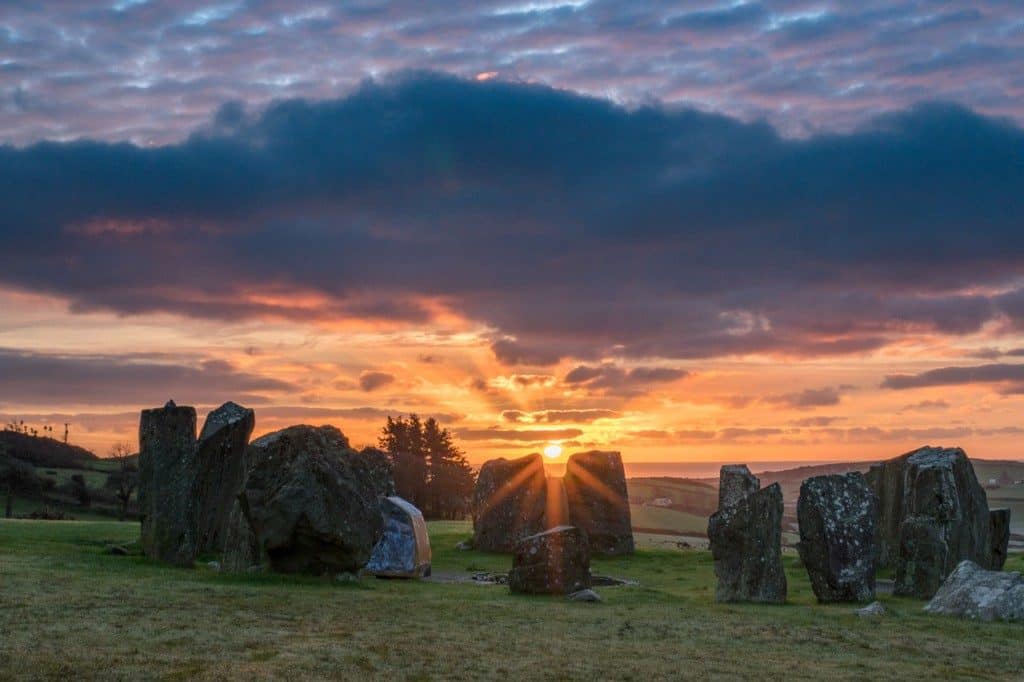 A Safe and Sacred Space
At Celtica we will strive to meet the spiritual needs of our community by providing a safe and sacred space to gather and honor the cycle of the seasons through the ever turning wheel of the year.
All are welcome, regardless of where they are from, what they look like, how they worship, who they love, or how the identify. We honor and respect all living things and we never proselytize.
Whether they join with others in a Solstice celebration or just sit alone and commune with nature in silent reverence, the magical setting at the foot of the Shawangunk Ridge is sure to profoundly move those who set foot upon the grounds of Celtica, leaving them deeply touched by the very spirit of the land.