A Philanthropic Cause Worth Backing
Welcome to Celtica
At Celtica, we are practitioners of an Earth-based religion that teaches respect for all living things.
We have always had a deep, spiritual connection to the land, and throughout our lives have made positive impact on the environment, believing that it is our moral responsibility to leave the land better than how we found it for the next generation.
We believe that it is our duty to educate the world on the historic Celtic traditions that provide people the tools to nurture the land and themselves.We also seek to demystify earth-based religions and how these traditions actually connect us to the web of life.
"We ultimately strive to inspire people to heal this planet, starting with their own actions, and have come to realize they simply need to be taught."
— Anton Stewart, Founder, Vice President, High Priest, Author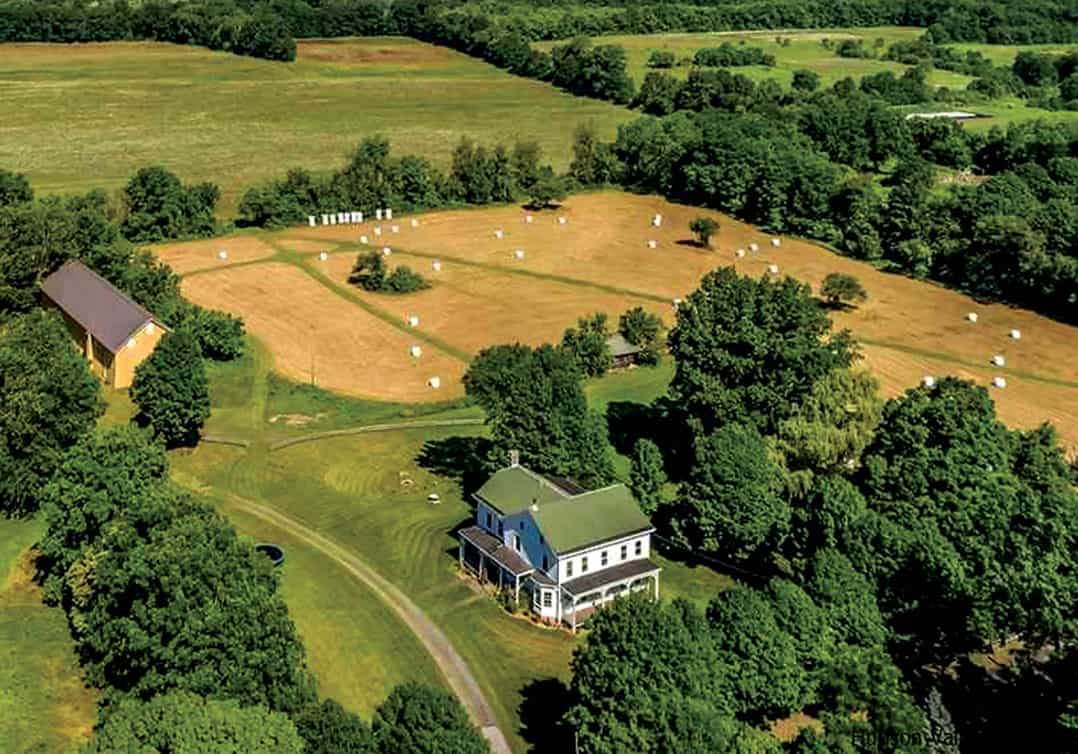 The Land Does Not Belong To Us
Once upon a time we lived in balance with nature because we knew the importance of this relationship and how the care of our planet was linked to our own survival. But somehow we lost our connection to all the living things that share this planet and ultimately our intimate connection to Mother Earth. Greed and power have been allowed to seep into the human consciousness, exploiting nature for profits, which has resulted in the erosion of the natural rhythms and cycles of life.
How we survived shifted from nurturing the planet and the life around us, to making money so that we not only feed our families, but also live a luxurious life based on convenience. This mindset, unfortunately, has encouraged commercialism and the desire to generate wealth without the foresight that our actions have consequences that are affecting our one and only planet Earth.
"Our contemporary practices are hurting the earth and now we are confronted with those consequences and what they mean for our future survival."
DONATE NOW
We Belong to the Land
It's crucial that we go back to our roots to a symbiotic way of living and teach the people how to live as one with nature where we consider and make decisions based on its effect on all living things.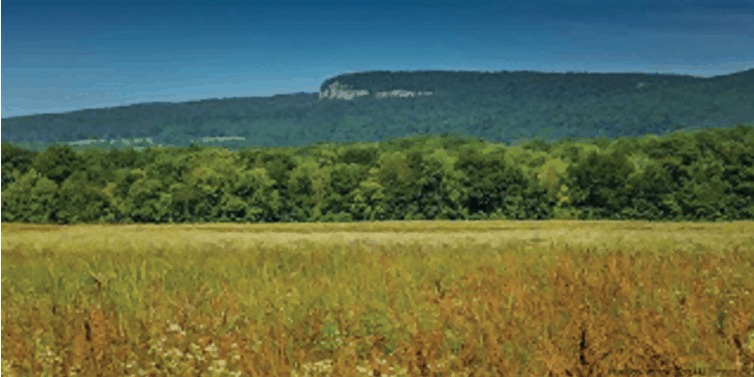 "We as a collective must do our part to nurture nature.
It's the only way to ensure our on-going survival."
DONATE NOW