What Exactly is Celtica?
Once established Celtica will be a non-mechanized, working farm dedicated to the preservation of cultural heritage, animal husbandry, and land stewardship through education and practical experience.
Focused upon the skills, practices, and techniques of our earliest Celtic ancestors, the center seeks to impart these valuable skills and knowledge to others in order that they are not lost in the annals of history.
Part working farm and part living museum, Celtica will engage, educate, and enthrall those who visit by providing an immersive experience of life in an Iron Age Celtic settlement.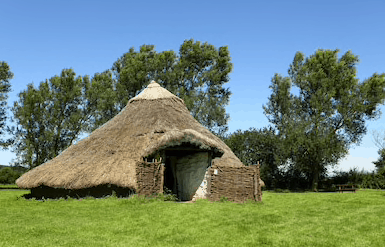 Not only will visitors learn about the agricultural, animal husbandry, and land management practices employed by our early ancestors, but they will have opportunity to learn these incredibly valuable skills for themselves.
Our mission is to ensure that all those who come to Celtica leave with a renewed respect for all living things , along with a profound love for the land itself. Hopefully, being so touched by their experience that they will make a conscious effort to improve the environment in which they live – even if it's just stopping to pick up a stray piece of litter rather than just walking past.
Historical Background
Although it is widely known that New Paltz is one of the oldest European settlements in the United States of America, being founded by the French Huguenots in 1678, not many people are aware that the Huguenots were direct descendants of the Gauls, one of the Celtic Tribes of Iron Age Europe.
What's even more fascinating is that recent archaeological discoveries, along with a growing body of historical evidence, has given rise to credible theories that the Celts may well have walked upon these sacred shores long before Columbus.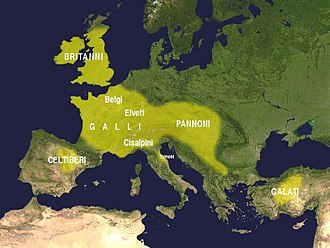 In fact, in her book on the origins of the Native American tribes, Dr Kuman notes how Welsh Pilgrims, from the British Isles, were able to converse with Mandan 'Indians'; each speaking their native Cymric language and able to understand each other perfectly.

Dr. Maria Kuman, Celts In America Before Columbus: Origin of the "Native" Americans (Health & Happiness Press, Knoxville, 2003)
Historical New Paltz
The village of New Paltz is, itself, steeped in a rich and colorful history, with the road upon which the farm sits, Huguenot Street, being designated a National Historic Landmark.
The 10 acre site which comprises seven stone houses and several accompanying structures which were built in the early 18th century by the Huguenot settlers fleeing discrimination and religious persecution in France, is owned and operated by Historic Huguenot Street (HHS), founded in 1894.
Described as "an incredible historical treasure for our state" by Senator Jen Metzger, Historical Huguenot Street not only works to preserve the structures themselves, but provides a valuable educational role in sharing the many stories of all the cultures that have inhabited the region. They often hold "in the moment" events were the historic street becomes a living museum, replete with 'actors' in period dress who directly engage with visitors to provide a unique insight to life in the early 18th century.
Located at 181 Huguenot Street, on the last surviving farm in the Village of New Paltz, Celtica is perfectly positioned to compliment the unique historical experience which New Paltz offers.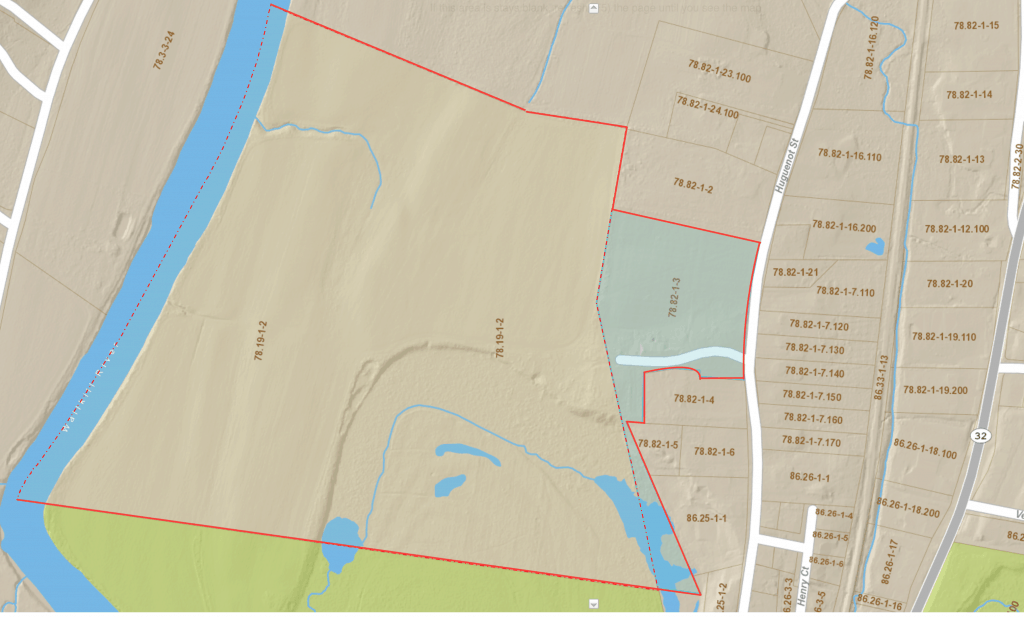 https://www.nysenate.gov/newsroom/press-releases/jen-metzger/state-senator-jen-metzger-secures-50000-historic-huguenot-street (Last accessed August 16th 2019)
Benefit to the local community and beyond
Although the Wallkill Valley Land Trust, in collaboration with the Open Space Institute, was successful in negotiating a conservation easement which protects the historic landscape from property developers by ensuring the farm remains agricultural open space, the land could still be farmed using modern, intensive techniques which rely on the use of toxic pesticides, herbicides, or synthetic fertilizers.
Given the proximity of the neighboring organic farm, owned by the Khosla family (a thriving Community Supported Agriculture farm), together with the substantial frontage along the Wallkill River, which is already seriously polluted by agricultural runoff and discharge from overloaded waste-water treatment plants, this would only serve to exacerbate the problems and negatively impact the quality of life for both local residents and recreational users of the Wallkill River Valley.
As a non-intensive, non-mechanized, entirely organic farm, Celtica will not adversely affect the environment in any way. Moreover,it is our mission to leave the ground not just unspoiled for those that come after us, but actually better than we found it.
To this end, we intend to work closely with organizations such as Riverkeeper and the Wallkill River Watershed Alliance to find ways that we may actively assist in the cleanup of the Wallkill River.